From the Desk of Dr. James H. Cokley
​

The 2019 Congress of Christian Education Annual Theme:

"Envisioning the Future Exceptionally as We Send Disciples for Christ"

John 16:13; Galatians 5:22-23; Ephesians 4:12, 13; 2 Timothy 3:16, 17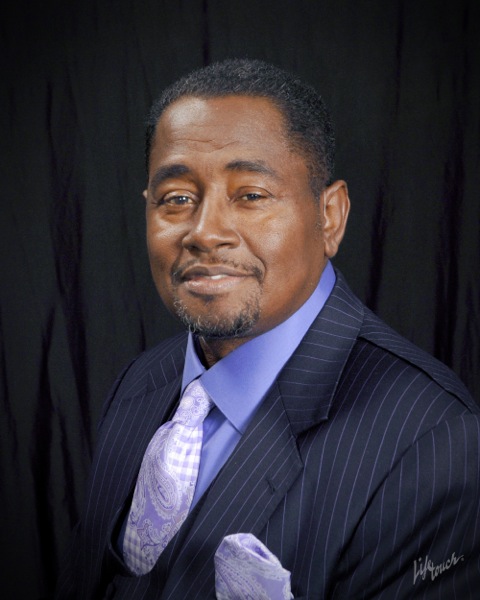 Dr. James H. Cokley, President,
Congress of Christian Education
March 6, 2019

Greetings in the Glorious Name of Him Who Deserves All the Glory!

On behalf of President Jerry Young, Dr. Cleveland Mason, and the Host Committee, Dean Elliott Cuff and all the Faculty and Staff of the National Baptist Congress of Christian Education, we extend to you the greatest invitation to Baltimore.

Baltimore, Maryland is the site of the One Hundred Fourteenth Annual Session of the National Baptist Congress of Christian Education. We are the training arm of the National Baptist Convention, USA, Inc. and we are prepared and poised to provide you with the greatest training in Christian discipleship. All roads are headed to Baltimore June 16-22, 2019 where every class in is in walking distance from your hotel and the Convention Center.

This year we are "Envisioning the Future Exceptionally as We Send Disciples for Christ." We want to ensure that our members are prepared to enter the highways and byways to spread the Good News of Salvation to all of humankind.

As the Convention and Congress, we must prepare our churches to send disciples into the world. These disciples must be prepared to spread the Gospel so that men and women, boys and girls, might come to know Jesus.

Let's do our best to send them out with passionate hearts and dedicated spirits so we may make a difference in the world.

Registration opens Monday, March 11, 2019 at noon. Please be patient, we are moving to a universal system for all of the Convention.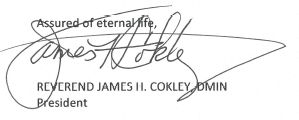 ---

Bringing Christian disciples to the point of preparation to become committed to strong, faithful Christian service is both the mysterious workings and callings of the Holy Spirit who uses the intentional and obedient actions of the Church through Christian education and should be understood as a sacred trust given to the Church by God through Jesus Christ. As National Baptists we commit ourselves to comprehensively equip our churches in providing the necessary Biblical and spiritual resources that will thoroughly equip disciples for effective ministry.