Congress of Christian Education
Mark Your Calendars for the
Congress of Christian Education 112th Annual Session
June 19-23, 2017
St. Louis, Missouri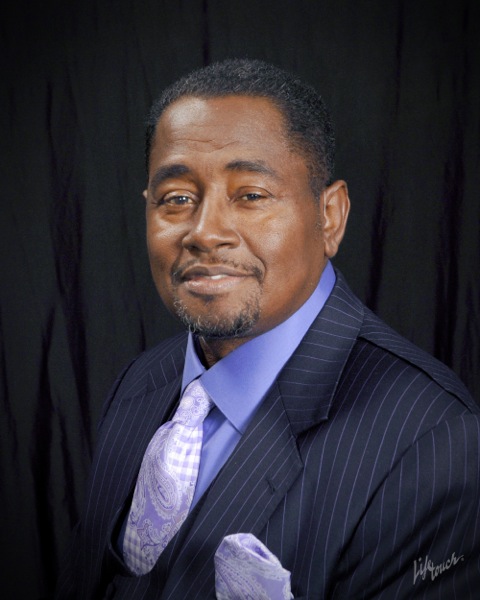 Dr. James H. Cokley, Congress President
2015 -
The 2017 Theme:

"Envisioning the Future Exceptionally as We Equip Disciples for Christ"
John 16:13; Galatians 5:22-23; Ephesians 4:12, 13; 2 Timothy 3:16, 17
Bringing Christian disciples to the point of preparation to become committed to strong, faithful Christian service is both the mysterious workings and callings of the Holy Spirit who uses the intentional and obedient actions of the Church through Christian education and should be understood as a sacred trust given to the Church by God through Jesus Christ. As National Baptists we commit ourselves to comprehensively equip our churches in providing the necessary Biblical and spiritual resources that will thoroughly equip disciples for effective ministry.
---
The National Baptist Congress of Christian Education
(Congress) serves as the primary training arm of the Convention. and was constituted to fulfill Objective #3 of Article III of the Constitution of the National Baptist Convention, U.S.A., Inc.:
"To encourage and support Christian Education."
Its principal training activity is conducted at the Congress Annual Session in June with additional year-round educational opportunities. The Congress of Christian Education has met in its annual sessions continually since 1906.

Presidents of the Congress include a distinguished group of erudite and dynamic Christian men: Dr. D. W. Cannon, Dr. W. H. Jernagin, Dr. O. Clay Maxwell, Dr. E. A. Freeman, Dr. T. Oscar Chappelle, Sr., Dr. A. Lincoln James, Sr., Dr. Samuel Austin, Dr. Robert G. Brown, Dr. R. B. Holmes, Dr. George W. Waddles, Sr., and the current president, Dr. James H. Cokley.