Congress of Christian Education
Mark Your Calendars for the
Congress of Christian Education 114th Annual Session
June 17-21, 2019
Baltimore, Maryland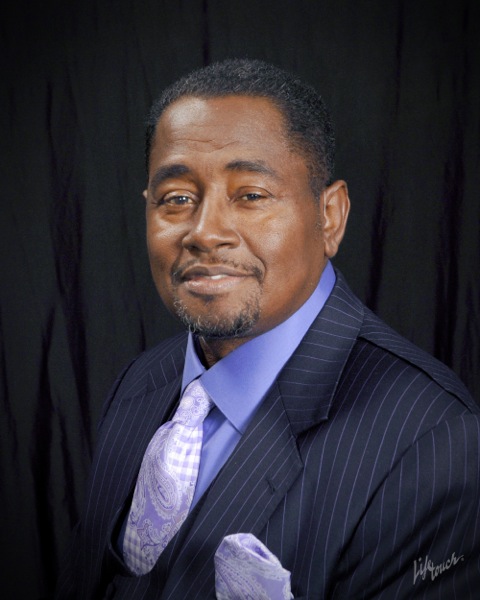 Dr. James H. Cokley, Congress President
2015 - Present
The 2019 Theme:
"Envisioning the Future Exceptionally as We Send Disciples for Christ"

Registration opens Monday, March 11, 2019 at noon. Please be patient, we are moving to a universal system for all of the Convention.

Welcome to the 114th Annual Congress in Baltimore, Maryland!
---
The National Baptist Congress of Christian Education
(Congress) serves as the primary training arm of the Convention. and was constituted to fulfill Objective #3 of Article III of the Constitution of the National Baptist Convention, U.S.A., Inc.:
"To encourage and support Christian Education."
Its principal training activity is conducted at the Congress Annual Session in June with additional year-round educational opportunities. The Congress of Christian Education has met in its annual sessions continually since 1906.

Presidents of the Congress include a distinguished group of erudite and dynamic Christian men: Dr. D. W. Cannon, Dr. W. H. Jernagin, Dr. O. Clay Maxwell, Dr. E. A. Freeman, Dr. T. Oscar Chappelle, Sr., Dr. A. Lincoln James, Sr., Dr. Samuel Austin, Dr. Robert G. Brown, Dr. R. B. Holmes, Dr. George W. Waddles, Sr., and the current president, Dr. James H. Cokley.