From the Desk of Dr. James H. Cokley
​

The 2017 Congress of Christian Education Annual Theme:

"Envisioning the Future Exceptionally as We Equip Disciples for Christ"

John 16:13; Galatians 5:22-23; Ephesians 4:12, 13; 2 Timothy 3:16, 17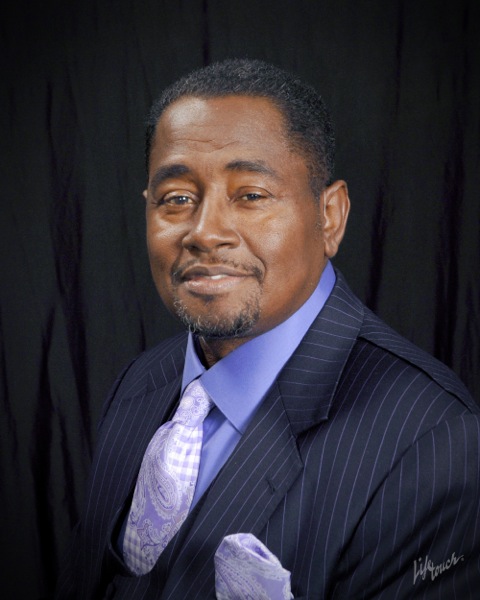 Dr. James H. Cokley, President,
Congress of Christian Education
February 10, 2017

Greetings in the Marvelous and Mystifying Name of Jesus Christ!

It is with the heartiest of felicitations that we say to you that we are looking forward to an exciting time in St. Louis, Missouri during Congress 2017. We are excited to offer you the opportunity to register for the 112th Annual Session of the Congress of Christian Education of the National Baptist Convention, USA Incorporated.

This year's Congress Envisioning the Future Exceptionally as We Equip Disciples for Christ promises to be exciting, educational, and experiential as we offer you new areas of study, new opportunities for fellowship and new means of personal development as disciples for Christ.

Congress 2017 offers a theoretical and practical study track of our theme by establishing a Discipleship Development Institute. The Institute will consist of five classes to be taken over a five-year period. At the end of the five-year period, the students will receive Recognition Award in Discipleship Development.

Congress 2017 revisits the Marriage and Family Institute offering courses to equip persons to help stabilize families that are in trouble. Students participating in the Family Institute will have the opportunity to receive a Special Recognition Award.

One final aspect, Congress 2017 will be a reorganization and reformation of all scholarship committees into a Congress Scholarship Commission. Any persons interested in serving on the Scholarship Commission must be recommended by their Congress Regional Vice-President so make contact with your Regional Vice-President immediately to submit your name.

Registration is now open and we invite you to preregister and get ahead of the crowds. Why stand in line in St. Louis when you can do everything at your fingertips.

We are looking forward to seeing you in St. Louis June 18th – 23rd, 2017.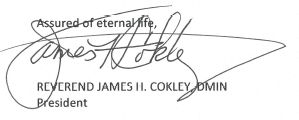 ---

Bringing Christian disciples to the point of preparation to become committed to strong, faithful Christian service is both the mysterious workings and callings of the Holy Spirit who uses the intentional and obedient actions of the Church through Christian education and should be understood as a sacred trust given to the Church by God through Jesus Christ. As National Baptists we commit ourselves to comprehensively equip our churches in providing the necessary Biblical and spiritual resources that will thoroughly equip disciples for effective ministry.