Hurricane Joaquin Causes Extensive Damage in Parts of the Bahamas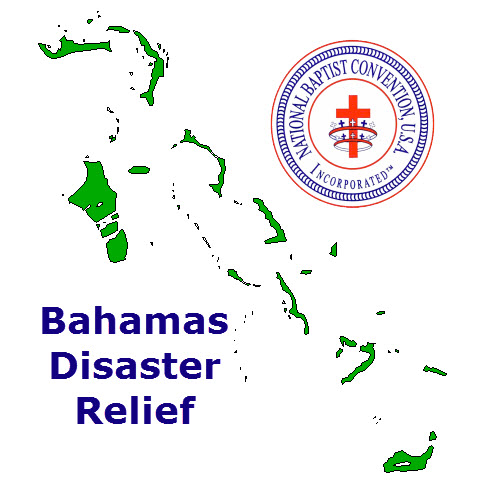 National Baptist Convention's Disaster Management office has been in contact with Dr. William Thompson, Vice President for the Bahamas, regarding the recent hurricane. While Nassau is fine, several of the outer Islands suffered major damage, with more than 50% of the residents on those Island having lost their homes completely.
Make-shift shelters are being provided for the people until temporary trailers can be delivered.
The National Baptist Office of Disaster Management has not been able to get to the damaged areas because the airports servicing the Islands have been shut down due to damage. But as soon as the airports reopen, the office of Disaster Management will be on the ground.
Dr. Thompson is requesting the prayers of the National Baptist Community for the people of the Bahamas, especially those in the hardest hit areas.
In addition to your prayers on behalf of the people of the Bahamas, we encourage all concerned to make a generous donation to the effort to assist those in need. Contributions can be made on the Convention's website at www.nationalbaptist,com or disasterrelief@nationalbaptist.com.
We promise to keep you posted on the situation in the Bahamas and our efforts to aid and assist.
This is done,
Because of Calvary,
Dr. Joe Bush, Director, Office of Disaster Management
Walker Memorial Baptist Church
120 East 169th Street
Bronx, New York 10452
Office Phone: 718-588-4262
Mobile: (917) 287-9928
Email: disasterrelief@nationalbaptist.com