Small Business Faith-Based Development
National Director's Office/Liaison to the Faith Based Center of the U.S. Small Business Administration
(A Ministry of the NBC, USA, Inc. Faith Based Development Initiative)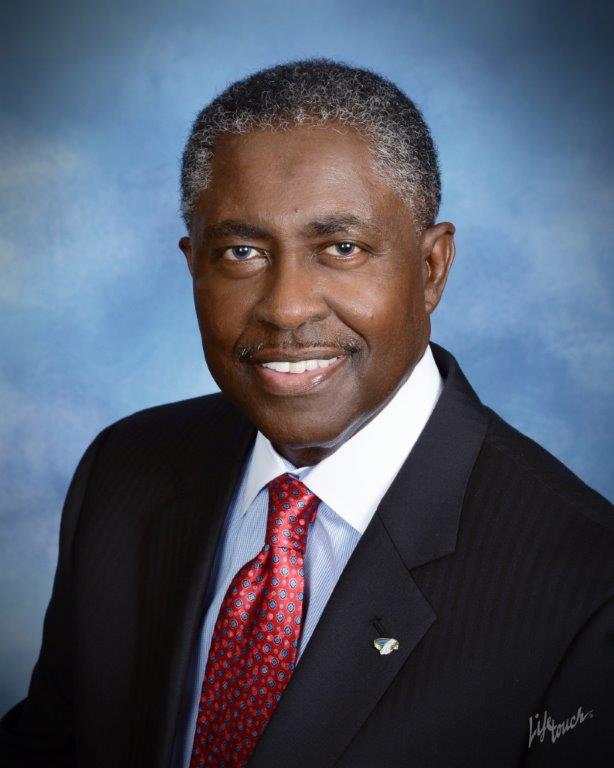 Rev. Eldridge Spearman, National Director
Pastor, Mount Jezreel Baptist Church
420 University Boulevard East
Silver Spring, Maryland 20901
Phone: (301) 431-2800
Email espearman@mtjezreel.com
The mission of the National Director's Office/Liaison for NBCUSA to the Faith Based Center of the Small Business Administration is to provide service to the Convention's constituents across the country by sharing SBA information and resources to assist member churches in support of pursuing economic opportunities for our communities while continuing advancement of the cause of Jesus Christ.
We work with the U.S. Small Business Administration through their office of faith based initiatives to identify resources that will help our churches strengthen the communities where they serve.
For more information about the Faith Based Initiatives of the US Small Business Administration follow this link:
http://www.sba.gov/about-offices-content/1/36
---
Resources
Following are resources designed to help our churches and other organizations manage business-related matters. Click on the icon next to the resource you want to review for more information.
Information for Starting a Credit Union

Description:

"Information for Starting a Credit Union"


Author:

Mount Jezreel Baptist Church, Silver Spring, MD


Sponsor:

Reverend Eldrige Spearman, Pastor and National Director/Liaison to the U. S. Small Business Administration, NBC, USA, Inc. Faith Based Development Initiative


Topics covered include:

Credit Union Facts
How to Start a Credit Union
Estimated Start-Up and Operating
Costs in Chartering a Credit Union (White Paper on Start-Up)
NCUA Contact for Starting Credit Union
Facts about Federal Credit Union
Chartering & Field of Membership Manual (Table of Contents/Partial Manual)
Guideline for NCUA's Express
Chartering Procedure
Credit Union Merger and Conversion Manual
Christian Community Credit Union

[

Click here to print the table of contents

]

Price: $50.00, includes shipping & handling, checks or money orders only.


How to Purchase:

Click the button to fill out your order form, print it and mail it along with your payment to the address indicated on the form..

Questions

Questions concerning Information for Starting a Credit Union can be directed to Minister Brown by email at:

wbrown@mtjezreel.com