From the Desk of
Sister Cynthia P. Smith, Woman's Auxiliary President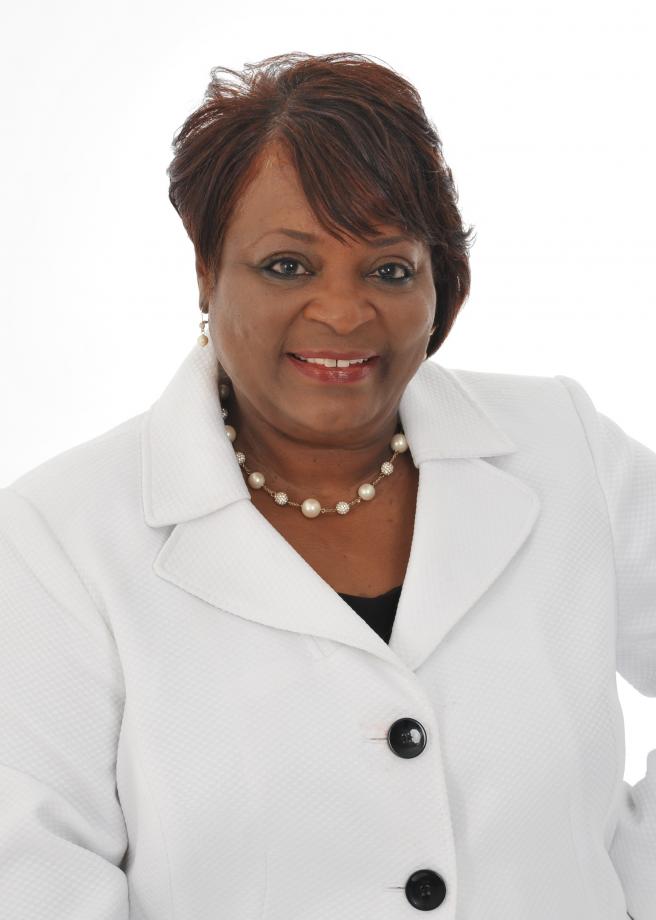 November, 2017
Dear Sisters of NBC,
In every remembrance, I thank my God for you …
We are thanking God for his grace and mercy, as we prepare for our pilgrimage to Israel today. It is such a privilege to pray and to be able to pray for the people of the world, especially those women with great disadvantages is more of a privilege. On Saturday, November 4th we will sail in the footsteps of Jesus! We will stop in the middle of the Sea of Galilee for a special devotion. I have been asked to pray the prayer for Asia.
How blessed we are in America to choose our own praying ground. I pray God's blessings on each of you as you celebrate Women's World Day of Prayer in your various areas.
The Mid Winter Board Meeting is set for January 8-11, 2018 in Mobile, Alabama. Housing forms can be found on the National Baptist Convention's website or download the attached one to this letter. The women will be in session Monday through Wednesday starting with the Board Meeting Monday afternoon and ending with the Mary O. Ross Winter Wonderland Banquet Wednesday night. This is a formal occasion as we honor our Editor for The Mission, Sister Paulyne Campbell for twenty years of service. Regional Vice Presidents, State Presidents and District Presidents will be presented. Please refer to the attached for more information.
Sick and disabled sisters, you are in our prayers. You are loved!
Happy Birthday to all sisters celebrating birthdays this month.
Continue to pray for our leader, Dr. Jerry Young, the entire leadership and members of the National Baptist Convention Family.
Happy Thanksgiving to each of you and let God's love reflect in all that you do.
In Sisterly Love,
Sister Cynthia P. Smith, President
"Envisioning the Future Exceptionally"
"And now abideth faith, hope, charity, these three; but the greatest of these is charity"
I Corinthians 13:13