People Seeking Pastor Opportunities*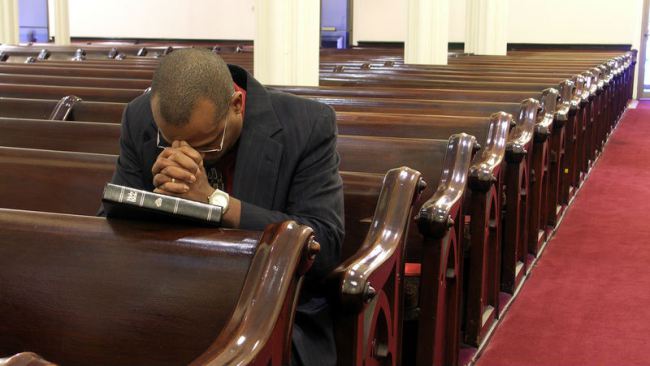 Welcome to the ministry and employment opportunities pages of the website. People who are seeking pastor positions may publish their resume/letter of interest on this page. The people represented on these pages have paid a fee for publication. The Convention is pleased to publish these personal ads to assist our members in bringing together the right people for the right opportunities. Resumes/letters of interest will be available for 12 months from the initial publication date unless otherwise requested.

Special note to job seekers: This is a public website. Be very careful about the personal information you include in the documents you send to us for publication.